Quite a lot of businesses, including those who specialise in fields such as SEO consultancy, fail to deliver their projects on time. And many of them often experience project failure. According to a study by PricewaterhouseCoopers, only 2.5% of companies successfully complete 100% of their projects.
One of the main reasons why most of the projects fail is poor planning. That's because as many project managers simply jump in a project without taking the time to carefully plan every step of the way and ensure that everything is going to run smoothly.
How is your success rate when it comes to delivering your projects? Do you manage to deliver them on time and within budget? Are all of your projects actually reaching the finish line? Ask yourself the following questions. If one of your answers is negative, then there is definitely room for change and improvement in your project management process and skills.
Are You Friends with Automation?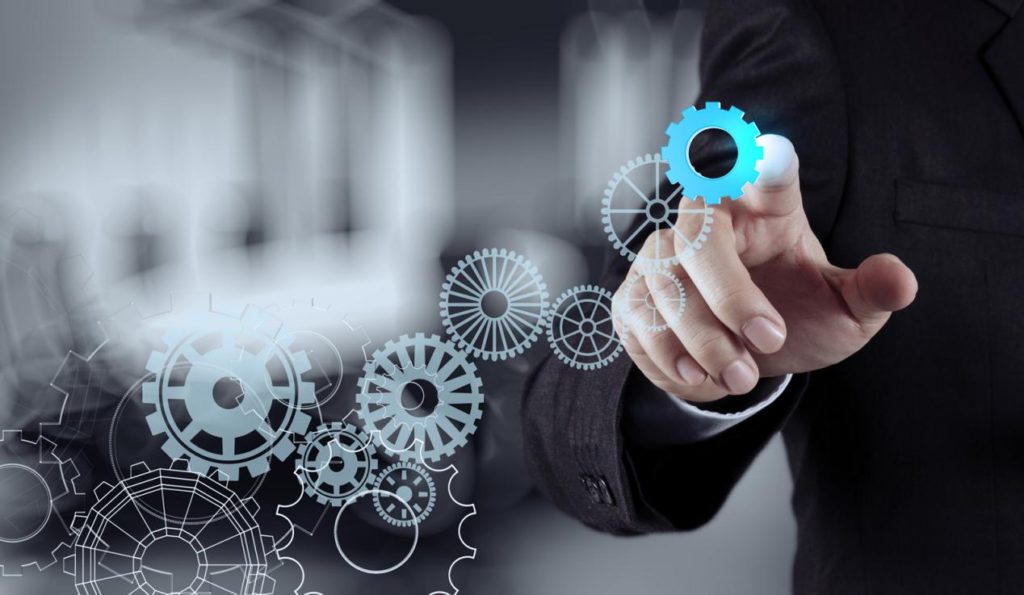 There are certainly a lot of mundane and repetitive tasks on your plate every day. They tend to take a lot of your time and even shift your focus from your core competencies. This is why you should automate those repetitive tasks and save both time and money in the long run.
By taking the load off of your team's shoulders, you will help them fully focus on their more essential tasks. This way they can help you reach all your projects' goals and objectives quickly and effectively.
Automating your repetitive tasks is especially important because it completely removes the risk of human error. Errors can be quite expensive and can easily lead to project failure. Furthermore, when you use automation, you will get accurate and insightful reports and analytics that will greatly contribute to your decision-making processes and the overall success of your projects.
Do You Use Task Dependencies?
Task dependencies are very important for creating a project schedule and for allocating your resources properly. They also increase transparency and accountability, that is, help every team member know exactly what they are responsible for and what they need to do in order to complete their tasks.
Using task dependencies will help everyone involved in a particular project know how all the tasks are connected, that is, which tasks must be completed before work on the other tasks can commence.
That way, every team member will step up their game, as they'll know that each and every one of them plays an important role in the project. They will know that their failure to complete certain tasks will potentially lead to project failure, so they will undeniably act more responsibly.
Therefore, be sure to utilize simple project management software that allows you to create task dependencies with a simple click.
Are You Regularly Monitoring the Progress of Your Projects?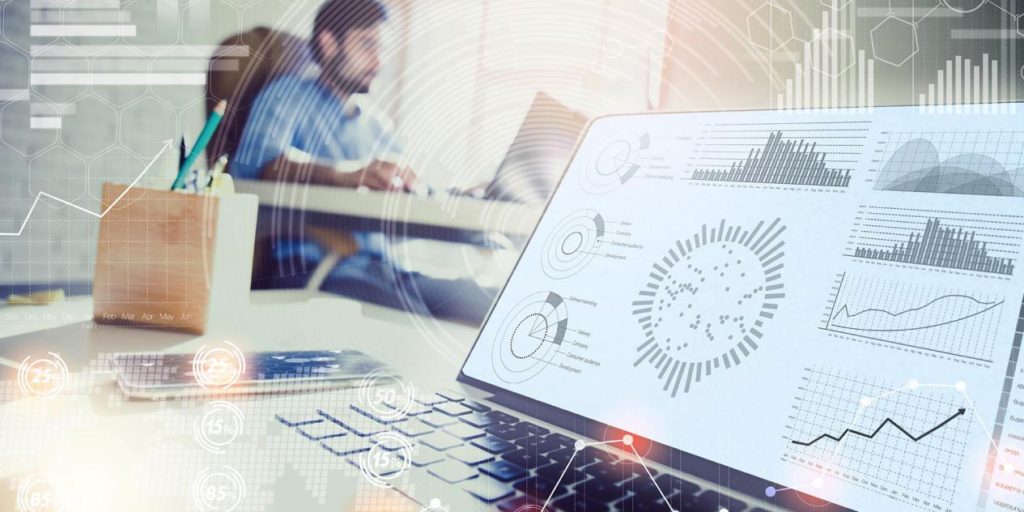 Without monitoring the progress of a project, you cannot really know whether or not your efforts are paying off. You or other members of your team may be making a terrible mistake. And, without regular monitoring and proper testing, you won't even be aware of it until it's too late.
This is also where your easy project management software can be of immense help. With proper software at hand, you can have a complete look at all your projects and monitor their progress in real-time. You can also track time on projects and make sure that each milestone is completed on time.
Regular monitoring and testing can also boost the morale in your team and increase productivity, since all team members can see their achievements in real-time. Seeing how they actually contributed to various projects will motivate them to work harder. Don't wait until the project completion to show them the results of their hard work, but instead provide them with access to your simple project management software reports.
Is Your Team Communication Seamless?
Communication is the key to project management, so make sure your entire team consistently works together towards reaching your every project's scope. Communication among all the stakeholders needs to be clear, open and ample, because it is the most crucial factor for success.
Without effective communication, your team members will be kept out of the loop. You need to make sure that they collaborate with one another, so that they can always be updated on the latest changes and the best strategies for completing their tasks.
A simple project management software can also help you and your team members communicate in real-time. Besides that, it'll allow you to share files, documents and other important information regarding your projects. The best thing about it is that everyone will be instantly notified whenever someone posts a comment, starts a discussion, updates a document, and basically shares any other kind of information within the system.
Are You Prepared for the Unexpected?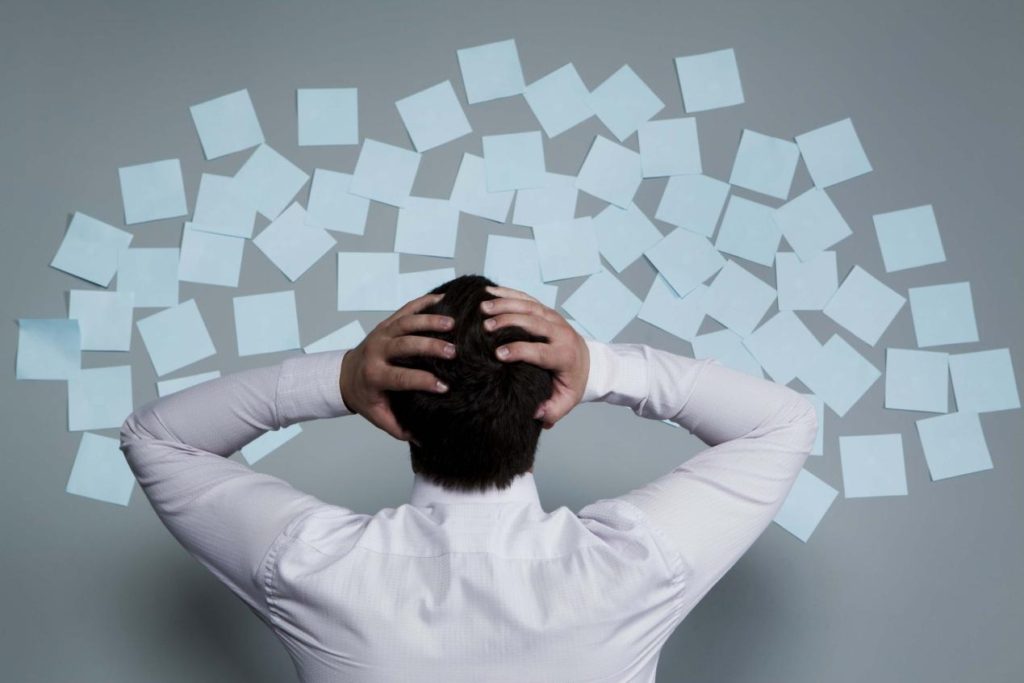 One of the main reasons why projects fail to be delivered on time is scope creep. So, make sure that you properly manage it or even prevent it from happening and taking over your projects. Change is constant and you need to always be prepared for potential unexpected turns that your projects may take.
Make sure you have good risk management and change management plans in place that will help you address any potential issue that may arise. Doing so will help you stay in charge of your projects and resolve any issue before it even arises or causes expensive and irreversible damage.
Let's Conclude…
Applying all these tips will help you improve your project management efforts. Also, you'll become efficient in delivering every project on time. So, it's time you say goodbye to missed deadlines, costly mistakes and, most of all, failed projects. These change today and so will your success rate. All you need to do is work towards giving quality outcomes that help you reach out to more clients in future.
Author Bio: David is a technical writer, his works are regularly published in various papers and top-notch portals. His rich experience in Project management domain helps him offer latest and fresh perspective on improved efficiency in work flows across organizations. His informative works on similar lines can be reached out on ProProfs Project