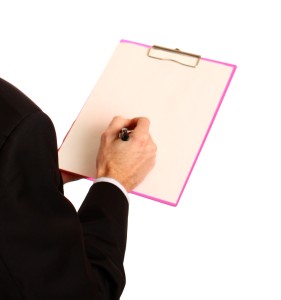 No matter if you work in a successful technical SEO company or an international corporation, project management is going to be one of the key components to success. While a lot of businesses recognise this, they do not invest in the project management training that is required. Project management courses are a necessity to make sure that the right people have the knowledge and skills that are required to manage a project effectively. Below we will outline some of the key benefits of professional project management training in further depth.
Learn how to work with information systems – In the current day and age, nothing is done manually, and project management certainly is not. If you are to be effective, you need to know how to use information systems to full effect. Project management training will show you how to utilise programs and applications to track the progress of your projects. You will be able to discover whether you are on track to meet your milestones or whether changes need to be made. It gives you greater clarity regarding how your project is performing.
Discover how to create documents for review – It is vital that your project is documented. This includes every step, i.e. before, during, and on completion of the project. It is important that a solid record is in place so that the team and management can refer to it if required or it can be verified during review. When you take one of the available project management courses, you will learn all about this.
Establishing roles and responsibilities – If a project is to be a success you need to have the right people in the right roles. On your course, you will learn about defining roles and responsibilities so that everyone knows what they need to do. This is vital in ensuring that there is commitment to the completion of the project.
Become competent at the effective use of resources – This is one of the key elements of successful project management. Whether it is money, manpower, or time, an effective project manager needs to be able to estimate the resources they have available to them, what they will need for future projects, how to set realistic budgets, and how to use the resources to full effect. This is something you will learn about during your training course.
Learn about deadlines and setting goals and objectives – This is undoubtedly one of the main benefits of choosing a project management course. One of the main mistakes made by project managers is implementing deadlines and goals that are simply not achievable. Because of this, projects appear to have failed or at least undelivered, when in truth it is because the correct goals were not set in the first place. Project management training will teach you about setting objectives and goals and prioritising your time so that it is used to the best effect.
Discover how to manage change – You will be very lucky if you manage a project where there are no changes. You need to know how to manage change via the implementation of a systematic approach. This ensures that risks are minimised.